A very lucky husband & dad, fortunate brother, all around outdoors weekend warrior, sometimes a good cook and mixologist (thanks to this book) and delusional rock star of this band.
Known for Internet Marketing (PPC, SEO, Multivariate & A/B Split Testing), works as an SEO Specialist (Search Engine Optimization) for Gartner in Stamford, CT and also publishes Cool Site of the Day.
Send an email. If you build or market websites, join the Cool Site of the Day mailing list.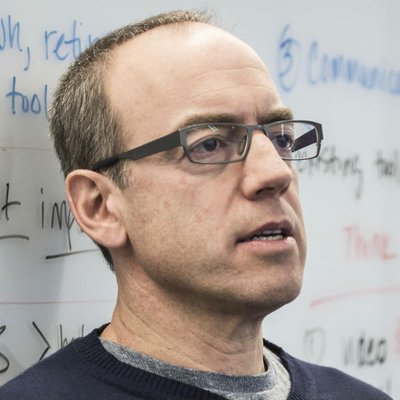 abcdefghijklmnopqrstuvwxyz
abcdefghijklmnopqrstuvwxyz